Fiat_595_Tributaro-Martini
Vehicle Wrapping Specialists
GFX Design Specialises in vehicle wrapping. We offer great prices on full vehicles wraps, as well as partial wrapping and custom wrapping, like bonnets, cutout decals and panoramic (gloss black) roofs. With 11 years experience in the industry, we are able to offer the quality expected from our clients, with a price to match!
Have a look at our Facebook Page; GFX DESIGN, to get an idea of the Workmanship and Quality we offer.
Please give us a call if you require something that is not on our website.
We will more than likely be able to accommodate for it. Our contact form is below.
Our Product Range Includes the following:
 • Graphic and Web Design •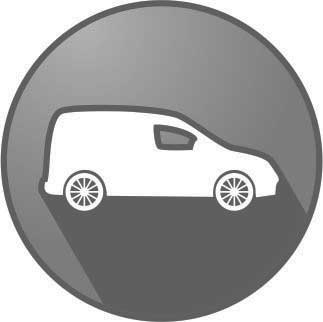 Vehicle Wrapping and Custom Decals
With the new wrapping films available on the market now, the choices of what to wrap your ride in are endless! We have a variety of wrapping films like metallic, pearlescent, matte and colour-shift! If you're not looking for a full wrap, no problem! We can custom design you something awesome, well within your budget. Your imagination is your only limitation!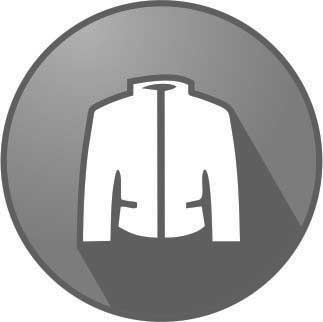 Custom Branded Clothing
We cater for a minimum quantity of 1. We will make you a personalised, one-off T-shirt ideal for that unique birthday present or something for yourself. We embroider, screen print or heat transfer onto a variety of clothing based on your needs. We brand onto top quality garments that we have been sourced locally and we will gladly brand onto your own supplied clothing. We've got you covered!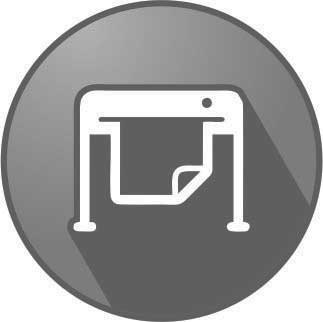 Digital Print and Custom Graphics
Looking to get some printing done? We'll design and print what you are looking for. We have a wide selection of materials to choose from. Vinyl, PVC banner, high gloss paper and artist canvas. We have the ability to also print directly to rigid materials like corex boards, chromadek and ABS plastics.
Tyrone never fails at producing great results. Always make time for his clients no matter what he is doing. My brand is a recognized brand because of his help, workmanship and great customer service.
Thanks T
Tyrone Noble
Thank you so much for assisting me with such constant updates and professional service, on such short notice! GFX is truely a fantastic supplier and will recommend you to everyone.
Hannah Van Der Merwe
Now these guys are good and affordable. Enhance, Beautify or just pimp….. Contact them. Most helpful as well. Take my word for it. I never blow smoke up someone's ass. But they need some praise.
Dave van Dyk
Had both my GTI's wrapped at GFX. Service is amazing. Quality is amazing.
Theunis De Klerk